Professional payroll and tax planning
Need help with payroll or taxes? Tiliecon Oy professionally handles the most essential financial matters of your business.
Our extensive experience of the challenges of running a sole proprietorship or SME gives you the skills to get your company's taxes, payroll and accounting affairs in shape.
Paying your salary - alone, with two or with the whole team?
Whether your company is a one-man limited company or there are several team players, Tiliecon Ltd can help you with your payroll. You'll get great advice as well as implementation for your company's payroll administration and in the meantime you can focus on the rest of your business with full commitment.

We can also competently take care of Employees' occupational pension insurance (TyEL), unemployment insurance, accident insurance and occupational health care.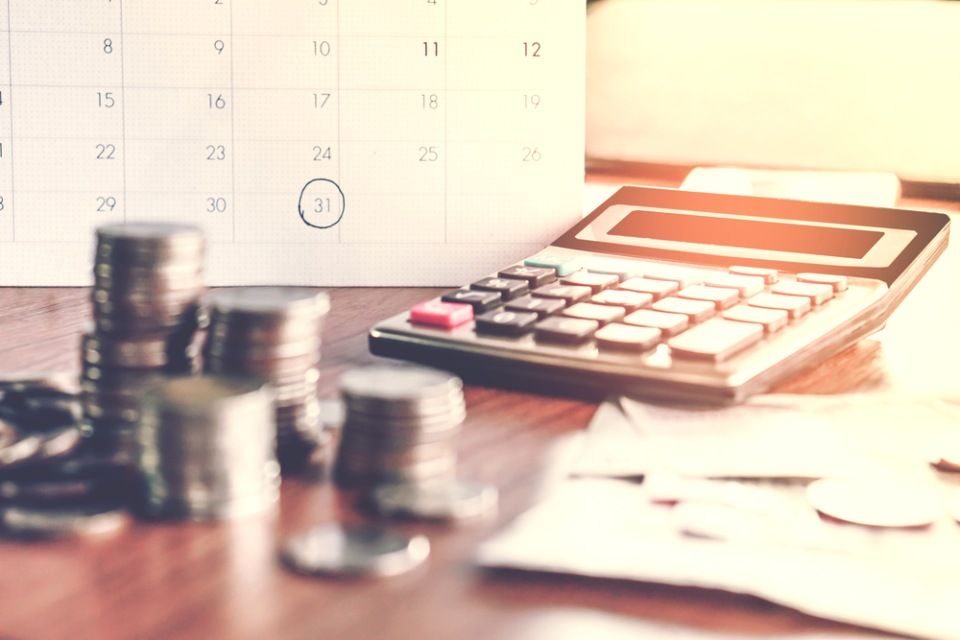 Getting tax matters under control
Corporate tax rules are in a constant state of flux. Knowledge of up-to-date tax rules is essential for good financial management. Tiliecon Oy can help you with general tax planning, advance taxation and tax returns. Careful tax planning pays off and sets your business on the road to a secure future.
Contact us and ask for a quote
Fill in your contact details below and we'll be in touch.